Fero & Sons Insurance - Beverly Hills, FL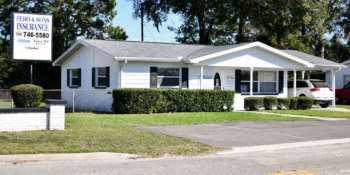 Request your free quote today!
Meet Our Agents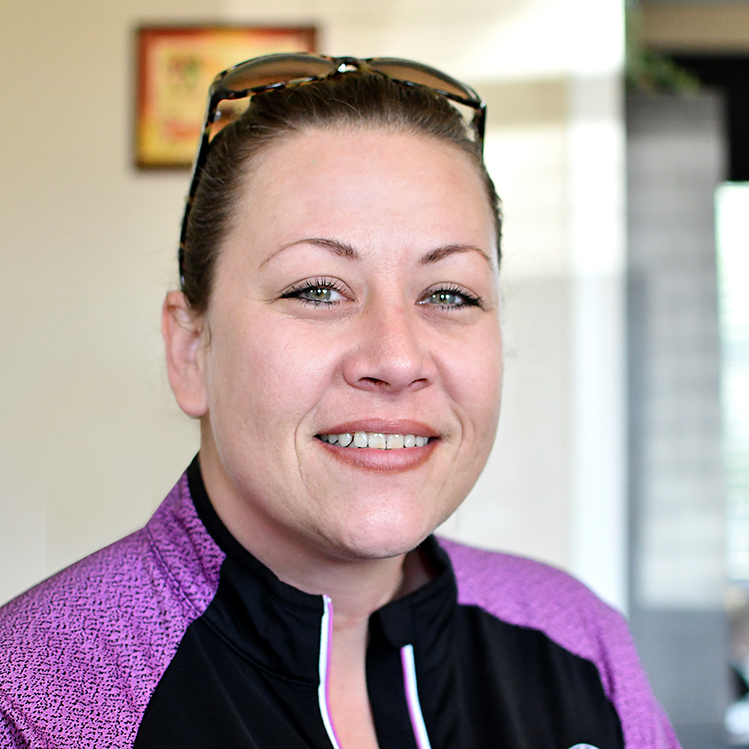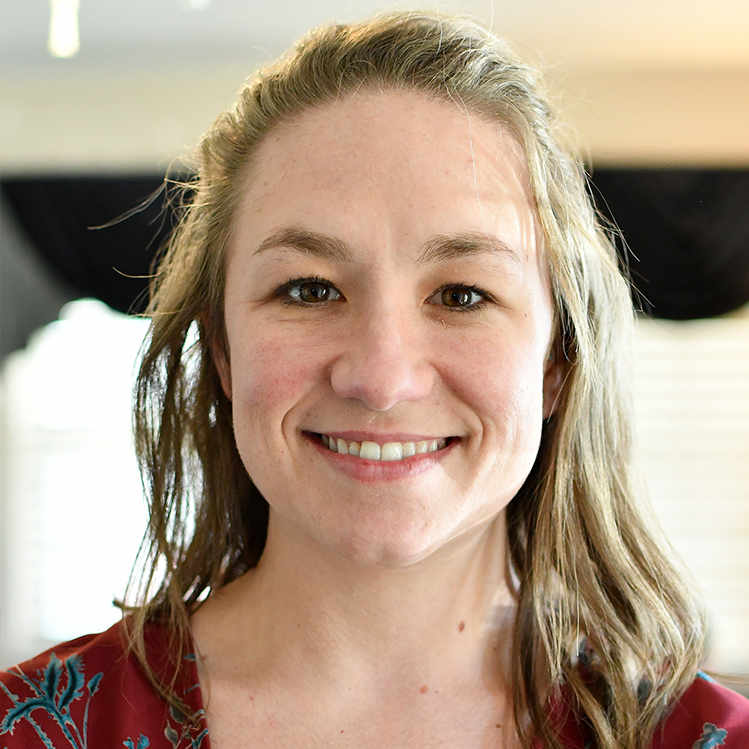 Agent Beverly Hills Office
Fero Insurance is Florida's Premiere Insurance Provider.
Locally owned and rooted in the community, the staff at Fero understands the needs of Floridians.
Call us today for your next insurance consultation.