Insurance is complicated, we make it easy.
Insurance provides for financial protection from loss. Each type of insurance is a contract between the insurance provider and the insured. It can protect the insured against loss due to theft, accident, or other unforeseen situations. Insurance is complicated with many different criteria to understand.
That's why the relationship with the provider is so important. No one understands the insurance needs of Central Floridians like Fero Insurance. Locally owned and operated, Fero Insurance has been providing insurance since 1954. We help our Central Florida neighbors understand their auto insurance policies every day.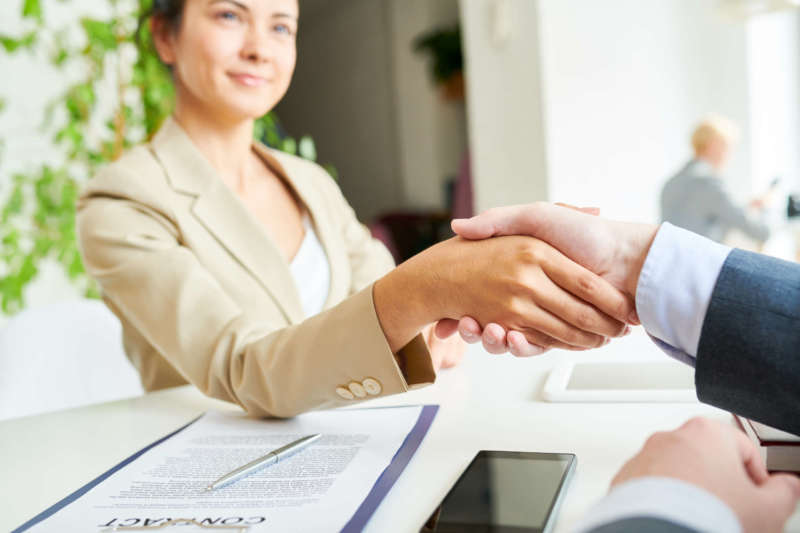 Is car insurance mandatory?
Auto insurance requirements will vary from state to state. Automobiles that are financed or leased are subject additional insurance requirements as set forth in the financing agreement.
Auto insurance is a contract between the insurance provider and the automobile owner. The contract is activated by the payment of the premium. In exchange, the car insurance provider agrees to cover loss based on the criteria outlined in the policy. Policy coverage may include:
Property Damage Liability
Bodily Injury Liability
Personal Injury Protection (PIP) or Medical Payments
Property Damage Liability (PDL) Coverage
Personal Injury Protection (PIP) Coverage
Uninsured Motorist Coverage
Who is covered by my auto insurance policy?
Auto insurance will cover the insured in their vehicle or while driving another vehicle as long as you have permission. A personal auto policy only covers personal driving, such as commuting to work or school, running errands, or traveling. It does not cover commercial driving such as delivering pizzas or UberEats, or driving for Uber or LYFT, but there is supplemental coverage available through many of those service companies.
Teens drivers need to be added as drivers to their parent or guardian's insurance company to have coverage. When teens go to college, parents need to notify us so that we can change their policies to away at college so their teen is covered wherever they go.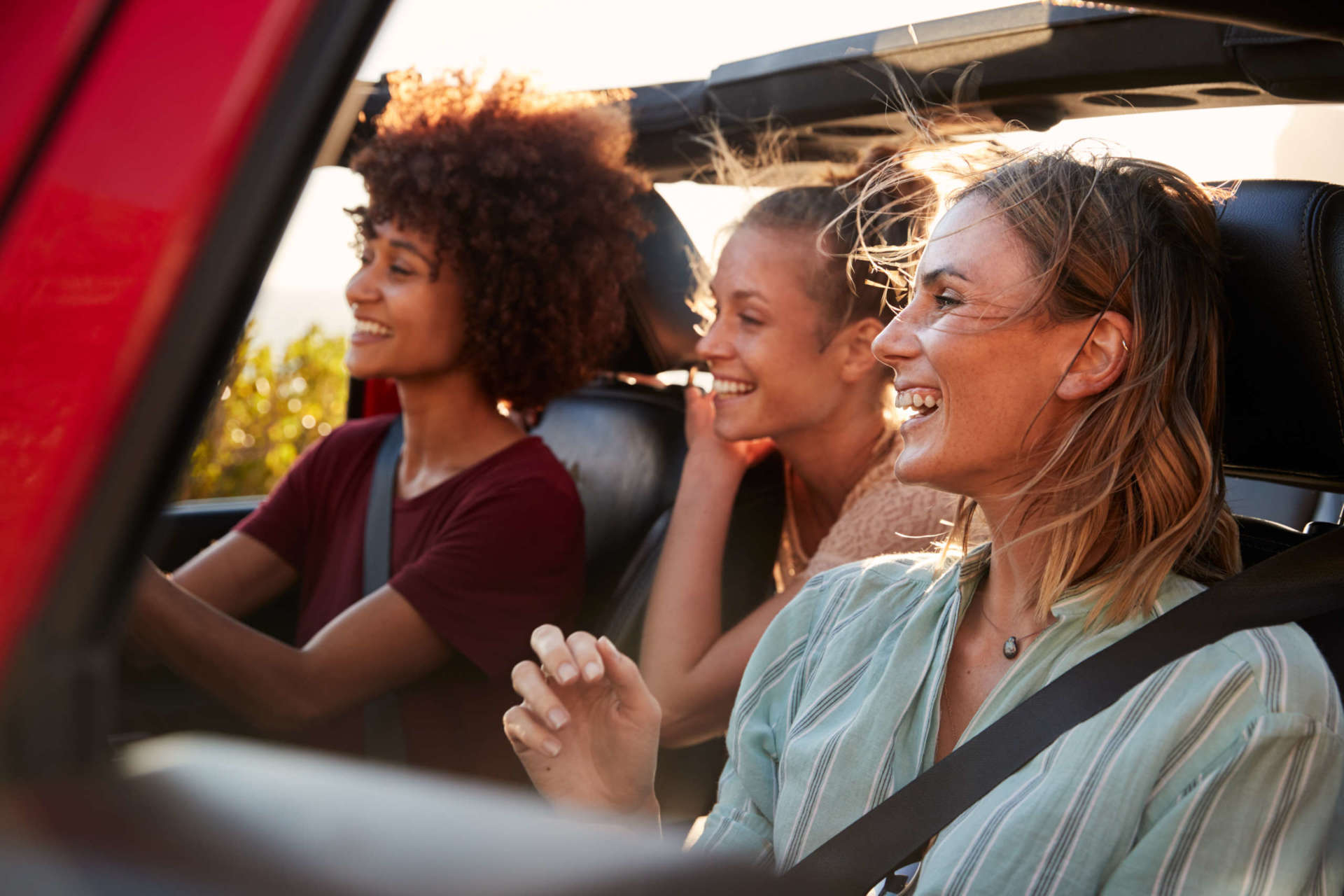 Gap Insurance, what is it and why do I need it.
When cars are purchased, they are immediately depreciated. Comprehensive car insurance and collision coverage only covers the market value of the automobile, not replacement value. Gap insurance does just that, fills the gap between the market value reimbursed by comprehensive or collision coverage and the replacement cost charged by automotive repair centers. Many companies have the option to purchase gap insurance on your personal auto policy.
Fero Insurance is Florida's Premiere Insurance Provider.
Fero Insurance strives to provide affordable car insurance to all Floridians. Call us today for your next car insurance consultation.