We offer more than just policies…
AUTO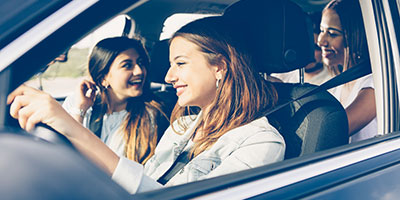 We offer Automotive Policies for all makes and models. We are here to help.
HOME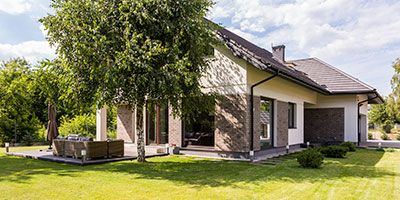 We offer Homeowners Policies for homes of all sizes. We are here to help.
LIFE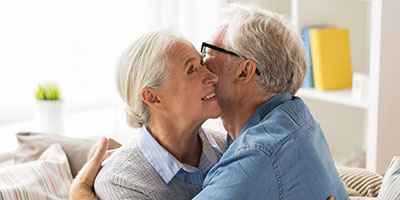 We offer Life Insurance Policies for people of all ages. We are here to help.
BUSINESS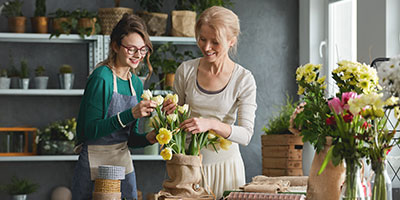 We offer Commercial Policies for all size businesses. We are here to help.
Central FL Personal & Commercial Insurance Specialists
Our agents understand the complexities of insurance policies. We will explain clearly what you are paying for and how your policy will cover you. We don't just sell insurance policies, we provide the service you need to take full advantage of your insurance coverage.
Three Locations To Serve You Better…
DUNNELLON OFFICE
20497 E. Pennsylvania Ave.
Dunnellon, FL 34432

Mon-Fri: 9-5 (closed 12-1 for lunch)
BEVERLY HILLS OFFICE
6 Carl Ct.
Beverly Hills, FL 34465

Mon-Fri: 9-5 (closed 12-1 for lunch)
OCALA OFFICE
8441 SW SR200, Suite 117
Ocala , FL 34481

Mon-Fri: 9-5 (closed 12-1 for lunch)
Your Trusted Local Insurance Agents – Since 1954
We have been providing personal service since 1954 and can assist you in personalizing personal coverage to meet your needs. Insurance is our family business. Our team of agents and customer service representatives have always been genuinely concerned about the best interests of you, the client. We continue that tradition today in our three Central Florida locations. We look forward to serving you and earning your business!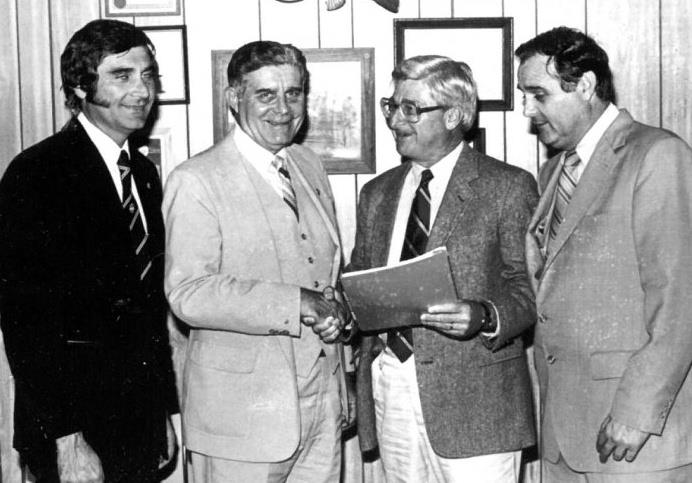 Our Clients Say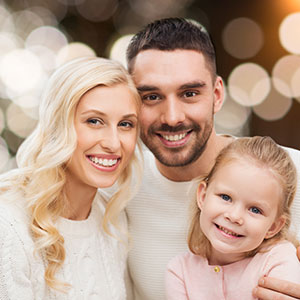 "We feel great peace of mind knowing that Fero & Sons are looking out for us. They have been dependable and responsive to all of our needs."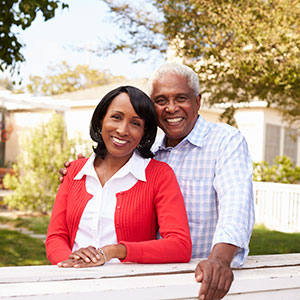 "Fero & Sons found us great coverage at a fantastic price. We have confidently used them for years for all of our insurance needs."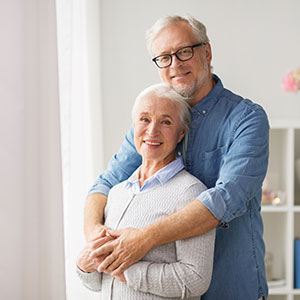 "Now that we are retired, we have realized how important our coverage is. The staff at Fero & Sons helped us get the best coverage for our changing needs."
Local Affiliations
Fero & Sons Insurance is highly involved in our local communities. We offer Central FL Personal & Commercial Insurance. We are proud to be associated with the following local entities.