Protect your business from common risks.
Commercial Liability, General Liability, or Business Insurance all refer to insurance coverage that is designed specifically for businesses that will cover losses they incur. Each specific policy will have different terms and coverage, but overall the goal of the commercial insurance policy is to protect the business and its owners from common risks and liabilities such as, third party lawsuits, property theft and damage, customer injury, or client lawsuits.
The most common types of business insurance are property, liability or general liability, and workers compensation. However, there are a variety of specialty insurances that businesses can opt to carry depending on the industry or specific trade.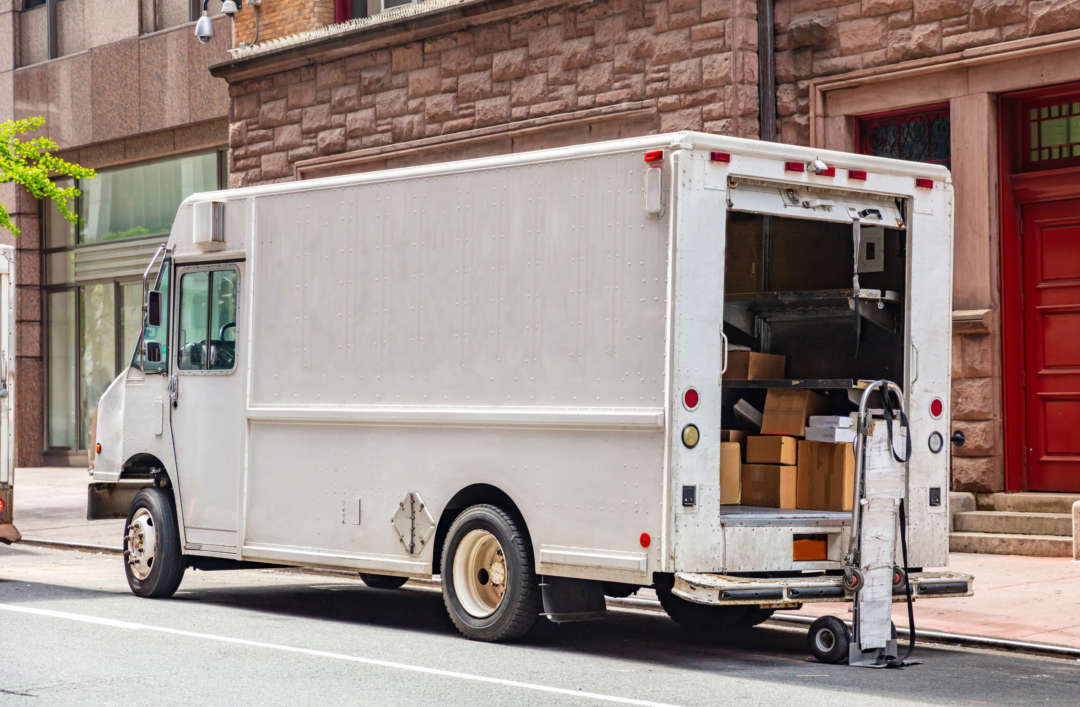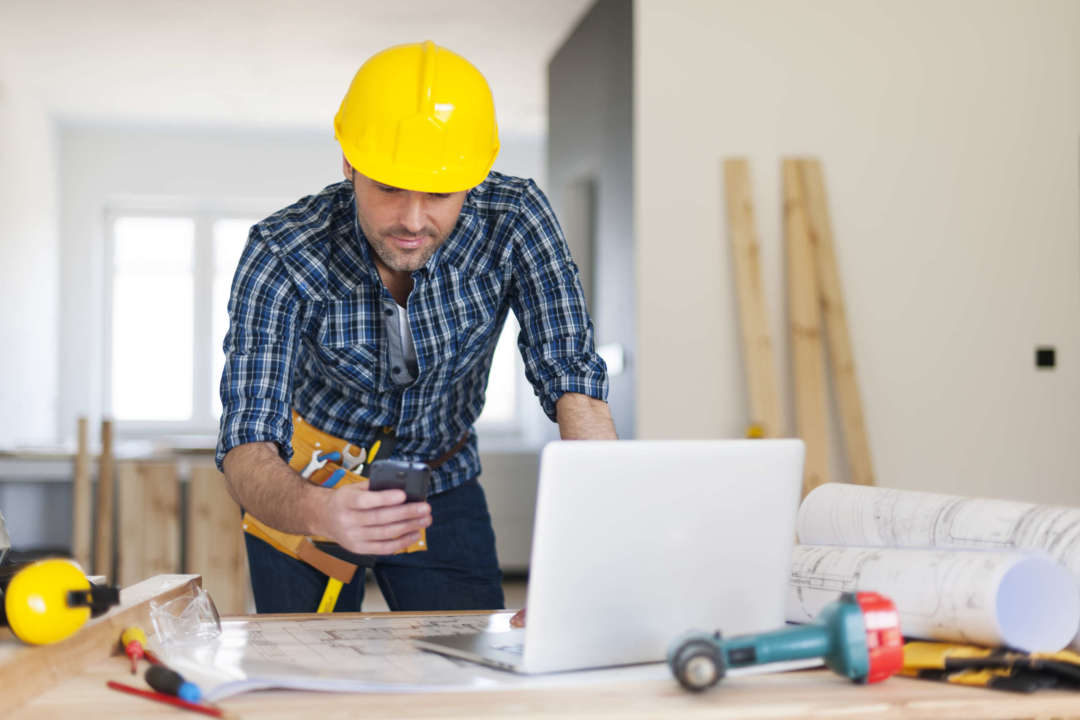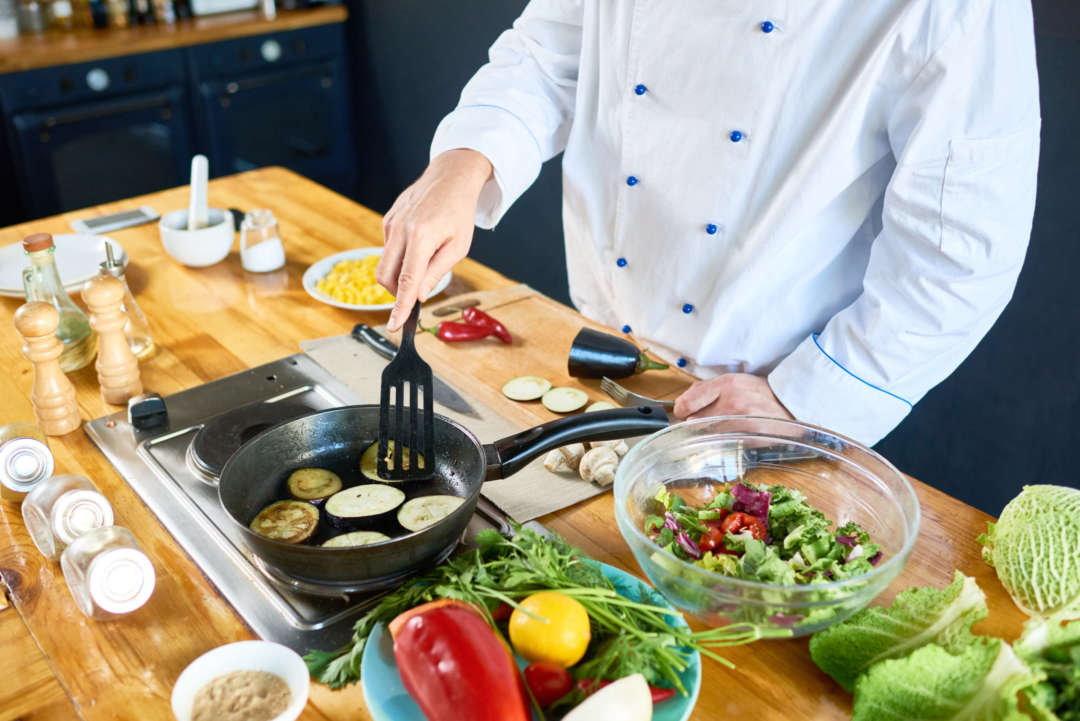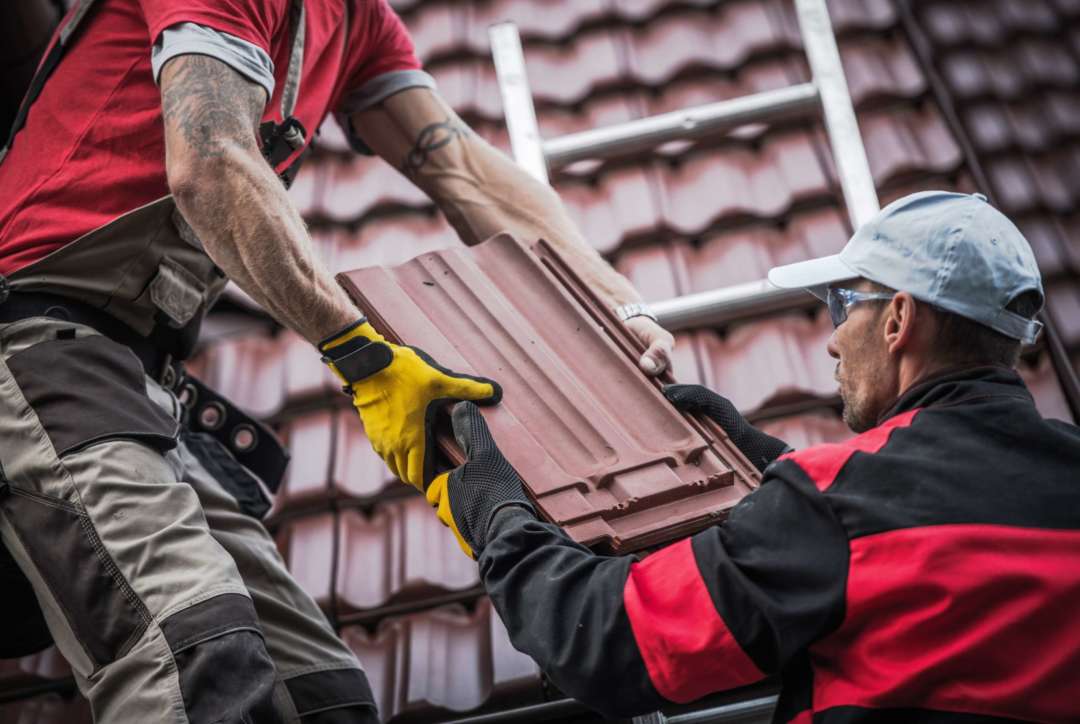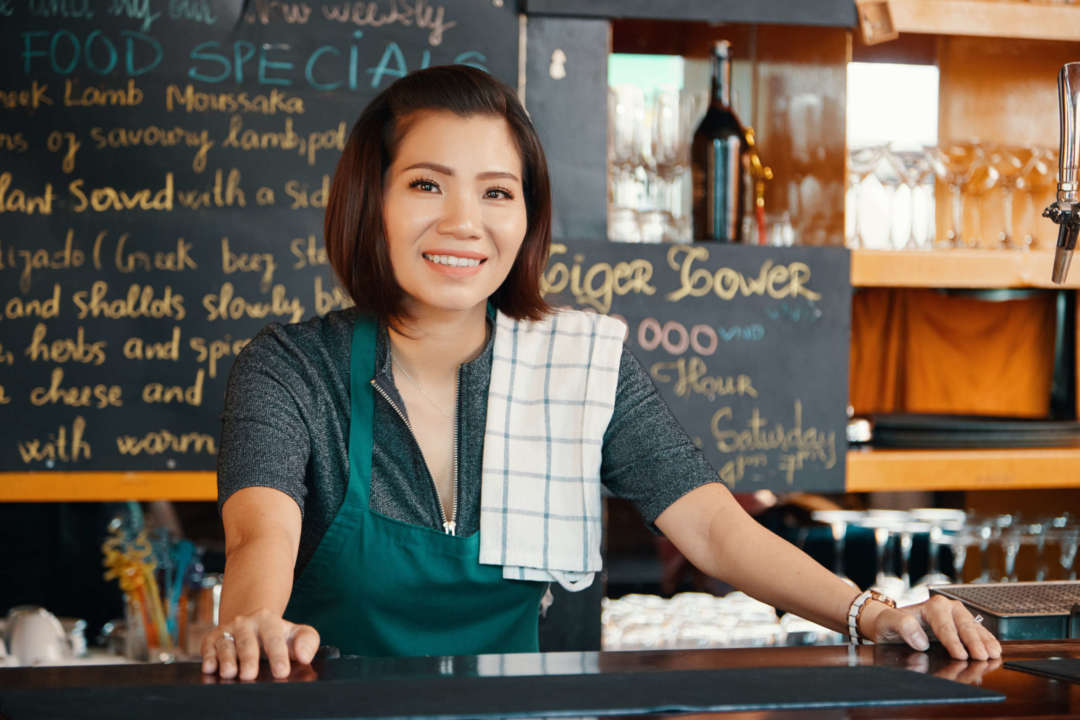 Common commercial insurance coverages:
Tenants Insurance – Many businesses rent or lease spaces, commercial leasing companies generally require tenants to have a separate policy that covers their specific business equipment or property and liability.
Liability Insurance – Also known as General Liability Insurance or commercial general liability insurance, this coverage is designed to cover business owners for common risks. One common risk is injury to customers on premises.
Malpractice Insurance – This professional liability insurance covers loss due to sub- standard professional conduct. Associated closely with doctors, dentists, accountants, real estate agents, architects and other professionals. Malpractice Insurance may pay defense costs and any judgement against the insured.
Commercial Automobile Coverage – Covers commercial vehicles such as vans, trucks, cars, delivery vehicles, or trailers. Reimbursements may be made if vehicles are damaged, stolen or if an approved driver injures another person.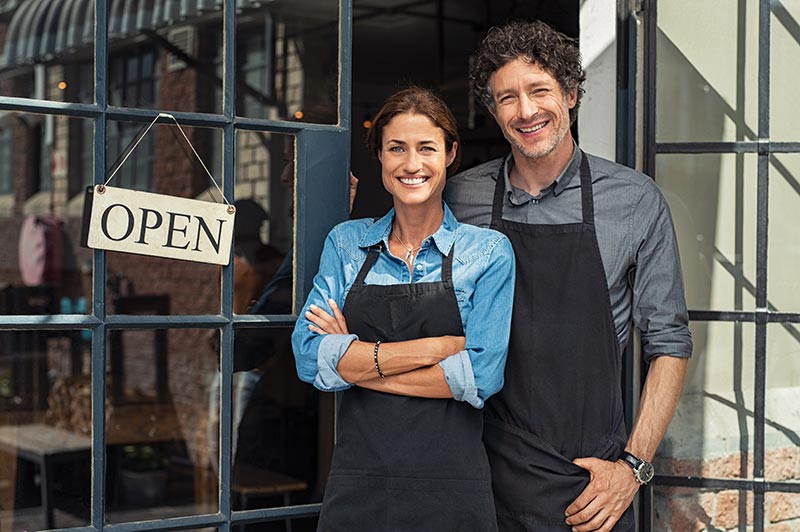 Fero Insurance is Florida's Premiere Commercial Insurance Provider.
Locally owned and rooted in Florida, the staff at Fero Insurance understand the needs of Florida businesses. Call us today for your next commercial insurance consultation.