Insuring Your Way of Life
Golf Carts have become the main form of travel in some communities in Florida.  With a high number of retirees, it's an easy way to travel between friends and recreation. Golf carts are great for using on the golf course or even around the yard to help with chores.  But accidents can happen that could result in loss if you are not covered.
If you modify your cart for the golf course or off-roading you will need to add more coverage to protect the investment you've put into the vehicle.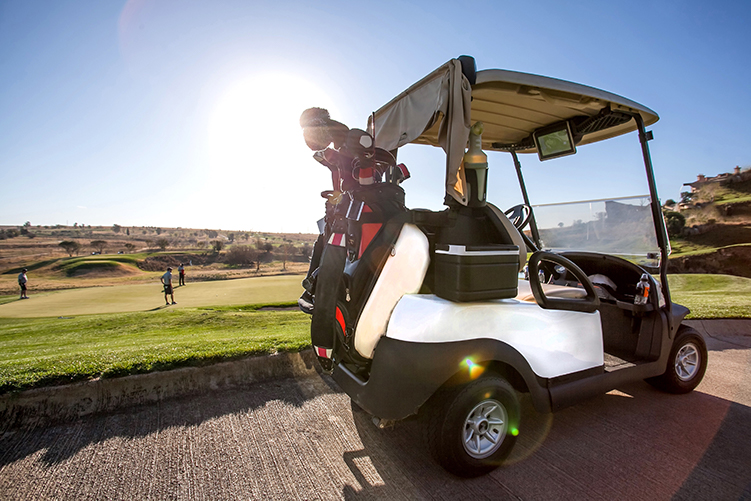 Navigating the complexities of Golf Cart Insurance can be very difficult. We have the expertise to get you the best rate for how you use your cart.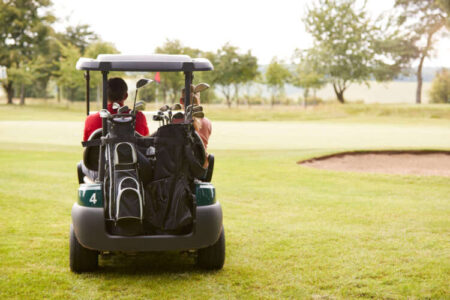 What can Golf Insurance Cover?
Collision
Comprehensive
Property Damage Liability
Bodily Injury Liability
Medical Payments
Guest Passenger Liability
Fero Insurance is Florida's Premiere Insurance Provider.
Locally owned and rooted in Florida, the staff at Fero understands the needs of Floridians. Call us today for your next  golf cart insurance consultation.