Custom Policies to Fit Your Needs.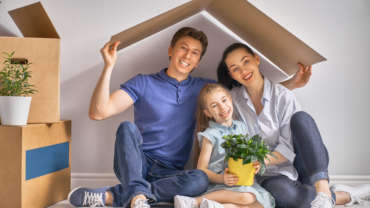 Homeowners Insurance is a form of property insurance. It covers loss and damage to private residences or single-family homes. It also provides liability coverage that protects homeowners in the event of accidents in the home or on the property. The homeowners insurance policy may cover interior damage, exterior damage, loss/damage to personal assets, or injury that occurs on the property. Each policy will have limits that determine the amount of coverage. Homeowners insurance is different from home warranty and mortgage insurance.
What can Homeowners Insurance cover?
Fires, Lightning, Wind
Explosions
Vehicles Crashing into the Home
Theft or Vandalism
Falling Objects
Structural Damage that includes: Home, tool shed garage, gazebo
Personal Belongings such as: Television, Gaming Systems, Washer/Dryer, Dishwasher, Security System, Couch, Furniture, Stove
Guests Medical Bills Resulting from Injury
Additional Coverage Available for Fine Jewelry, Art or Other Collectibles, Water & Sump Pump Overflowing, Inflation Protection
Fero Insurance offers homeowners packages for every type of homeowner. Our policies are customizable. Clients can choose the amount of coverage and the amount of deductible.
What protection should home insurance offer?
Protect your stuff. Coverage should be enough to cover rebuilding the home in the event of a fire and should allow for personal property replacement.
Liability insurance is vital to protect yourself, loved ones or visitors from accidents. It can help cover the legal costs resulting from a law suit in the event of an injury.
Cover living expenses. If your home needs rebuilding or work after a covered catastrophic event, additional living expense can cover hotels and other costs while you are displaced from your home.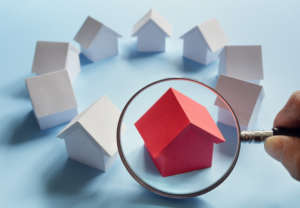 What factors will affect my rate?
Location
Estimated Replacement Cost
Age & Condition
Safety Devices
Deductible
Multi-Policy
Fero Insurance is Florida's Premiere Insurance Provider.
Locally owned and rooted in the community, the staff at Fero understands the needs of Floridians. Call us today for your next homeowners insurance consultation.