Accidents are a part of life, we make sure that you're covered.
Insurance is the protection that you pay for to cover you in the event of damage, loss, or accidents. Many people have heard of homeowners insurance, but they haven't heard of renters insurance. Renters insurance is designed for people who are renting a space from someone (apartments, dorms, etc.). By carrying renters insurance, tenants can cover their belongings and personal liability.
Renters Insurance is quite simply the insurance you purchase to protect your stuff. It can includes personal property, liability, and additional living expense coverage and may offer additional coverage options for valuables that exceed the standard policy limits.
When you rent your living space whether it be an apartment, condo, room of a home, duplex, single-family home or anywhere else, you should purchase insurance to cover your belongings, protect you against law suits, and cover additional living expenses if your residence is unlivable.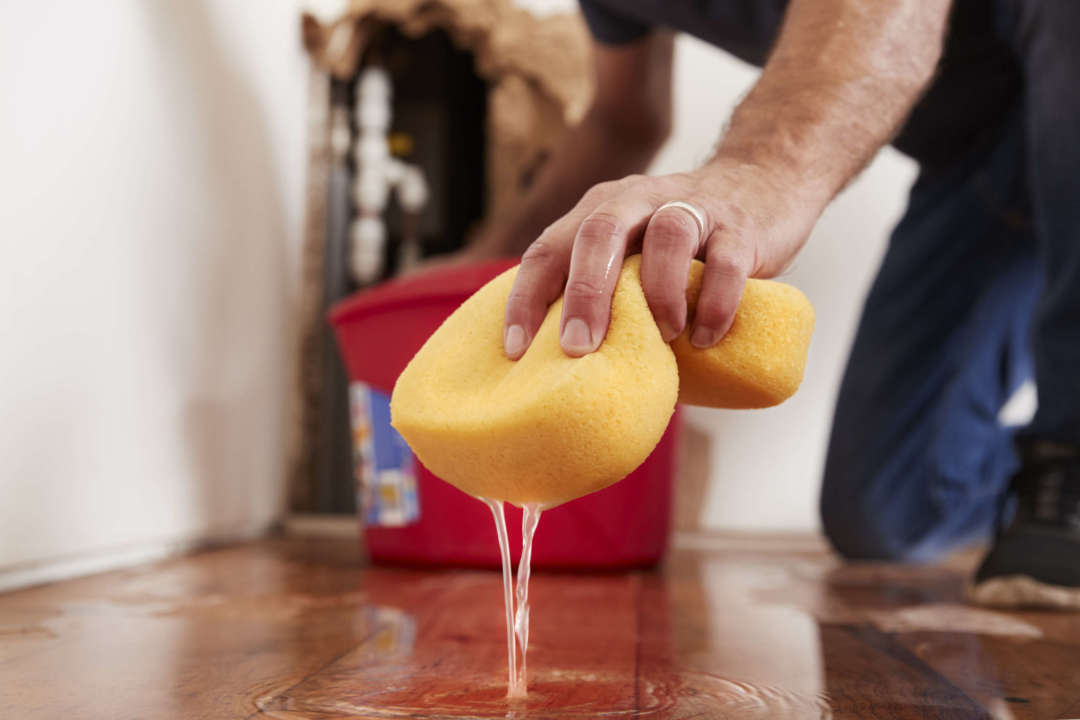 It is important to understand what is covered by your renters insurance policy:
Personal Property Coverage may reimburse you for belongings that are stolen, damaged or destroyed as outlined in your renters insurance policy.
Personal Liability Coverage may cover damages to other people and their property if they sue you.
Medical Payments to Others may pay medical bills to others when you are responsible for their injuries.
Loss of Use may reimburse you for living expenses you incur above normal daily expenses due to your apartment, dorm, or home being uninhabitable.
Cost of renters insurance is dependent on factors such as location, age of building, types and amount of coverage. Discounts can be offered for bundling with another insurance coverage such as auto or life insurance, military affiliation, payment in full, how you receive you documents and bills, etc. There are many affordable renters insurance options available.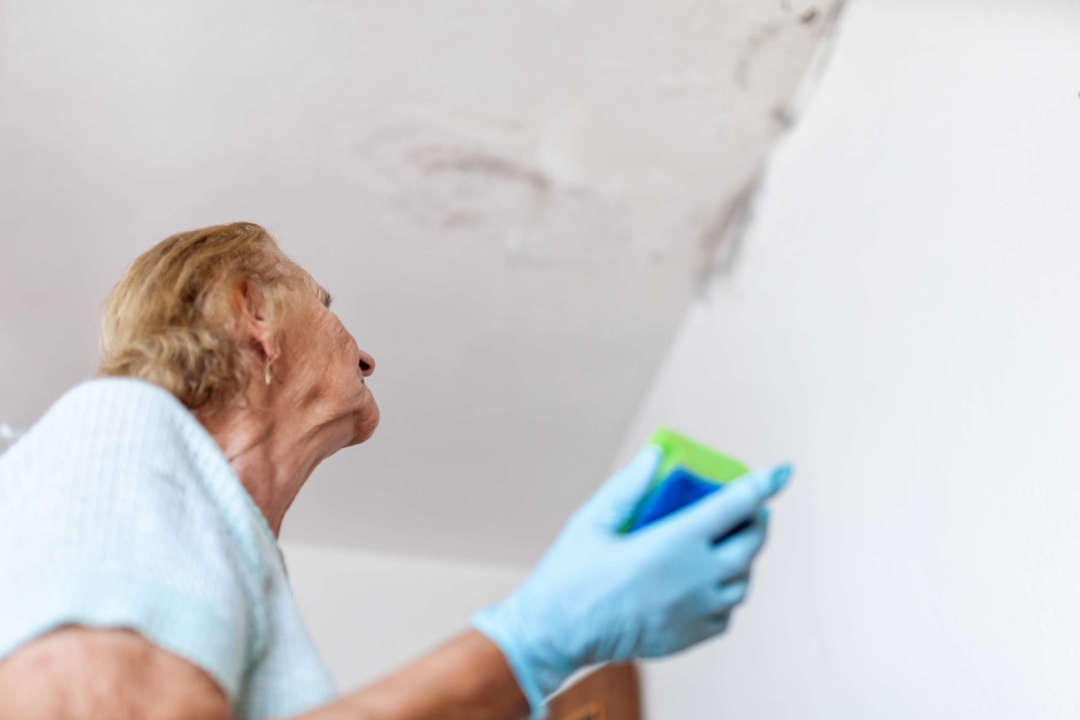 Fero Insurance is Florida's Premiere Insurance Provider.
Locally owned and rooted in Florida, the staff at Fero understands the needs of all Floridians. Call us today for your next rental insurance consultation.