Condo Insurance generally protects the condominium as well as personal belongings in the event of a loss. This "walls-in" coverage can protect the condo unit from the wall coverings in. This means that everything within the unit is covered as per the specifics outlined in the policy.  The Master Homeowners Association Insurance Policy or HOA policy protects the building and common areas, but does not cover the interior of the individual units.
It's important to understand what is covered by a Condo Policy and the Home Owners's Association's  Master Insurance Policy to ensure you and your belongings are protected.
A Condo Master Insurance Policy is the policy that the condominium association will hold that protects their investment in the event of loss. Typically, this policy is paid by the tenants or condo owners through their HOA fees.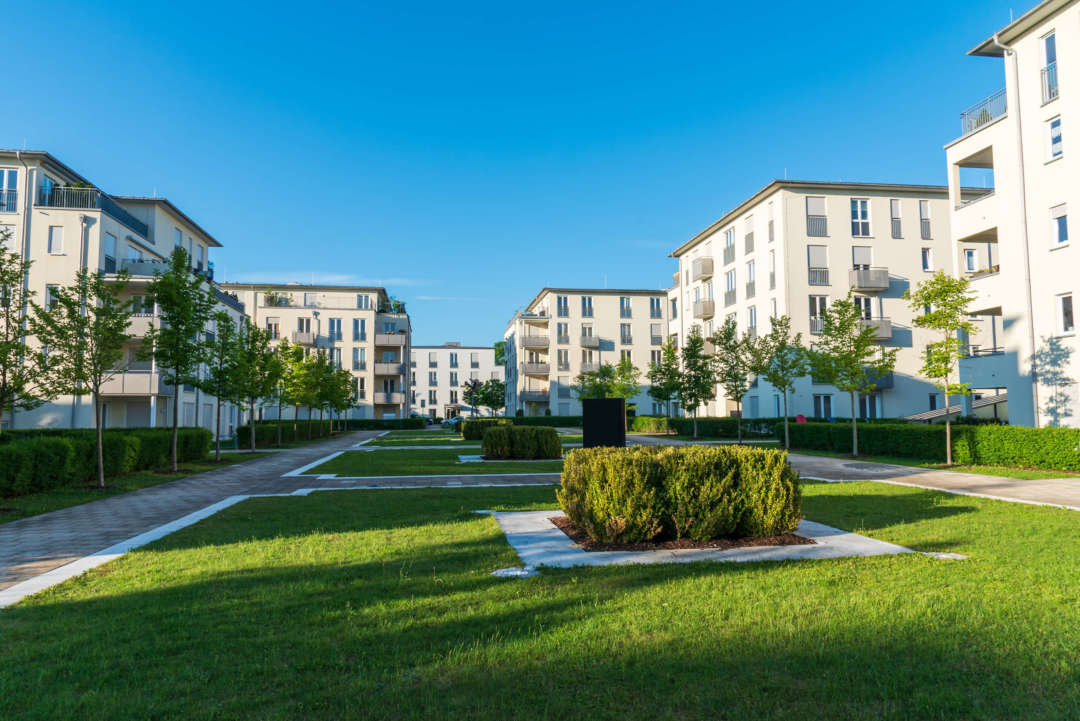 Types of Condo Master Policies: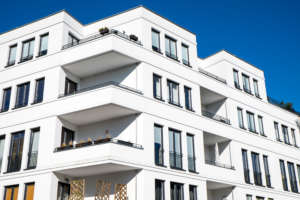 Bare Walls Coverage: This limited master insurance policy covers the bare walls, some fixtures, and furniture in common areas. It is owned by the condo association.
Single Entity Coverage: Includes bare wall coverage plus custom built-in permanent property in individual condo units.
All-In Coverage: The most comprehensive Condo Master Policy available. It covers all of the condo building.
Always ask for a copy of the Condo Master Insurance Policy as this will affect the types of Insurance condo owners will need.
Condo Insurance Can Cover:
Building Property
Personal Property
Personal Liability
Loss of Use or Additional Living Expense Coverage
Loss Assessment
Vacant Condo Coverage
Fero Insurance is Florida's Premiere Insurance Provider.
Fero & Sons Insurance strives to provide affordable Condo Insurance to all Floridians.